A Local's Guide to St. Thomas: Sightseeing Tours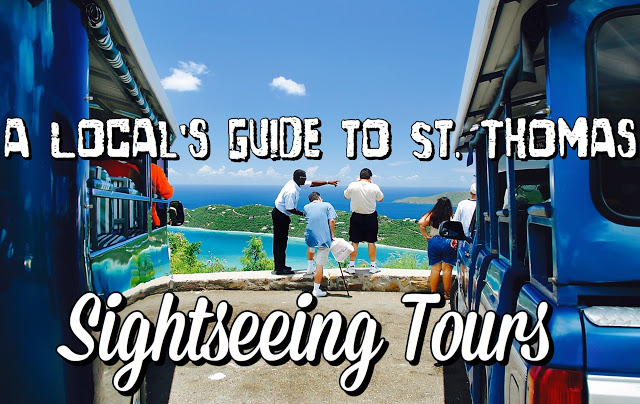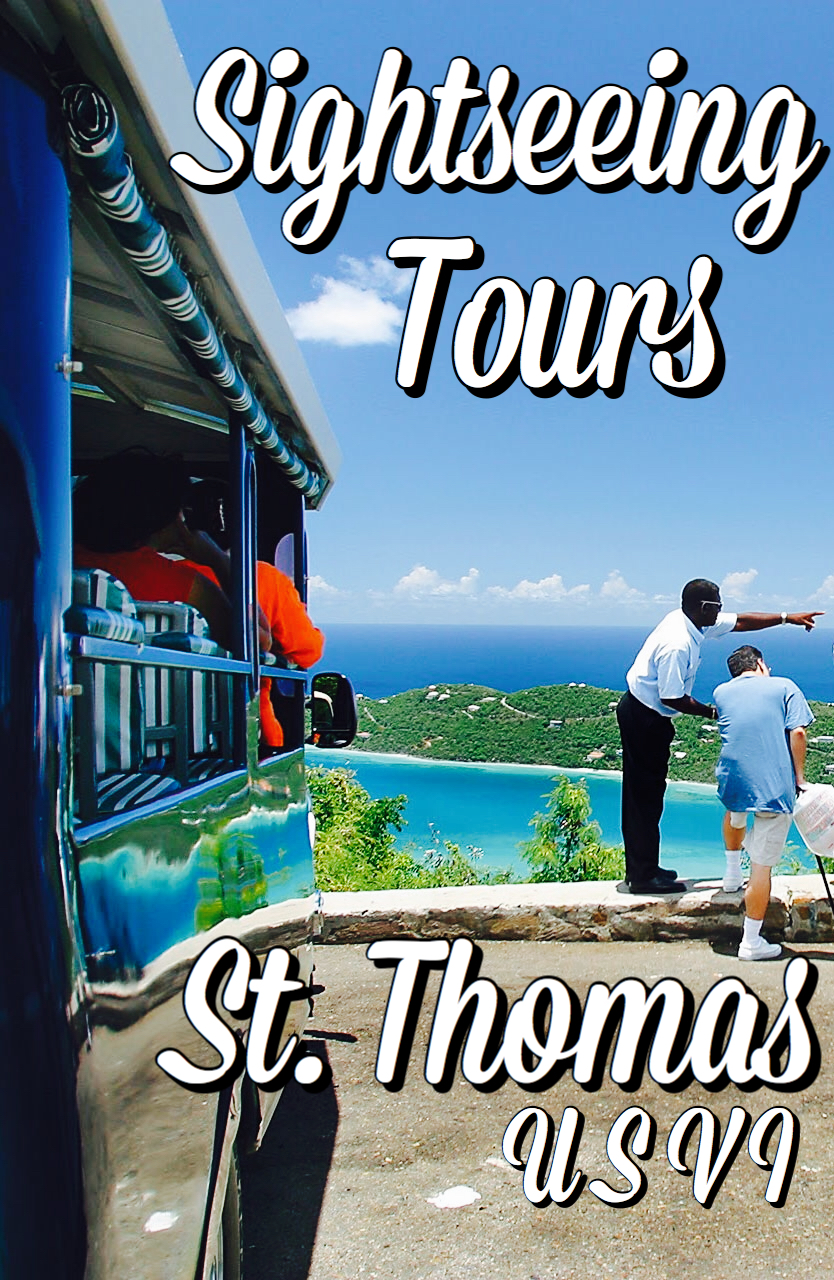 Sightseeing in St. Thomas in an experience like no other. Immerse yourself in the island way as you discover the history, culture, shops, cuisines, and world-class beaches in St. Thomas. Choose between an economical public tour where you're sure to make new friends on your island adventures or a private tour with a vehicle all to yourself and customizable itinerary options, perfect for wedding parties, corporate events, families, and large groups. Either way you choose, the music will be bumping as your energetic tour guide introduces you to the island life. Hop aboard an island party ride to the top St. Thomas sites of your choice!


Public Tours
Private Tours
There's so much to be explored in St. Thomas. If you don't hit all the shops, sights, and beaches on this visit, you've got your excuse to come right back! Experience all the best of St. Thomas and discover the islander way of life on a fun and energetic island tour!
Be sure to check out our blog article on St. Thomas Sightseeing Spots, and visit our Island Tours page to book the best sightseeing excusions in St. Thomas! If you have any questions about the best sightseeing tours in St. Thomas or any inquiries about the island, call or e-mail us for authentic local insight!


All the Best,
Nishant