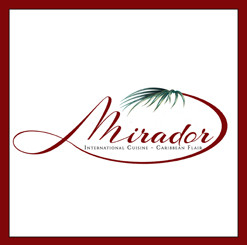 Point Pleasant Resort
(340) 775-7200 Ext 5
American (New),International
Price Point: $$$
After conquering the hills of Point Pleasant Resort enjoy a romantic walk down a tree-covered path that will bring you right to the entrance of Mirador. You will be overwhelmed by the beautiful ocean views overlooking Water Bay. Start off your evening with a Craft Cocktail from the bar, or if you'...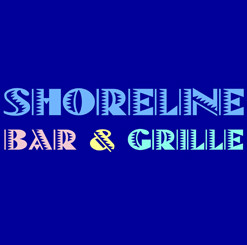 Point Pleasant Resort
(340) 775-7200 EXT 4
American (New),Bar Food,Caribbean
Price Point: $$
The refreshing cocktails will leave your mouth watering and wanting more. Enjoy a variety of different menu options from Mussels and Fish Tacos to an incredible Cuban Sandwich. Have a coffee to end your night or stay for the late night Happy Hour (there is an afternoon Happy Hour also), either way S...