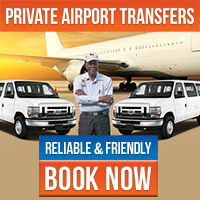 Our Restaurants and Bars
View more tours & activities
We're Here to Help You Plan An Amazing Stay!
At Point Pleasant Resort, we want to help you make the most of your stay with us and enjoy the best experiences that the U.S. Virgin Islands have to offer. So we have compiled the top recommendations from our local insiders to bring you the best tours and activities through our convenient virtual concierge service. You can find and book from our handpicked selection 24 hours per day and 7 days per week, with convenient online reservations and secure payments.
We Choose the Best So You Can Enjoy the Best!
Our local experts recommend only the best U.S. Virgin Islands tours and excursions that have consistently provided fantastic experiences for our guests. We take the guesswork and worry out of planning and enjoying your vacation so you can avoid disappointments and enjoy fun and unforgettable experiences.